Colon Health
Expose polyps where they're hiding.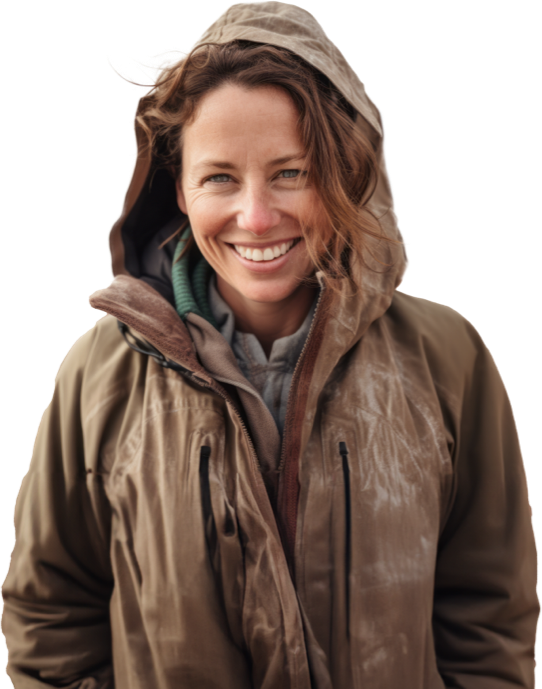 iCAD's VeraLook® Colon Polyp Detection
Automatically identifies and highlights polyps in CTC images, making it faster and easier for the interpreting physician to create a personalized health plan for the patient.
iCAD is proud to partner with state-of-the art hardware and image visualization software from partners including Canon to provide workflow improvements which provide time saving results for physicians and better patient outcomes.
Colorectal cancer
Colorectal cancer is the third most commonly diagnosed cancer and the third leading cause of cancer death in both men and women in the US.
In the past decade, colorectal cancer has emerged as one of the most preventable common cancers. Adding an AI-powered solution to existing workflows is proven to improve outcomes even further.
Seamless integration. Proven results.
Physicians using iCAD's Colon Health solution to identify colon polyps are finding:
Easier detection during the reading process.
Seamless integration into existing, specialized CTC reading environments.
Improved detection accuracy and consistency.
Enhanced productivity through workflow efficiencies and streamlined reading process.
Case Studies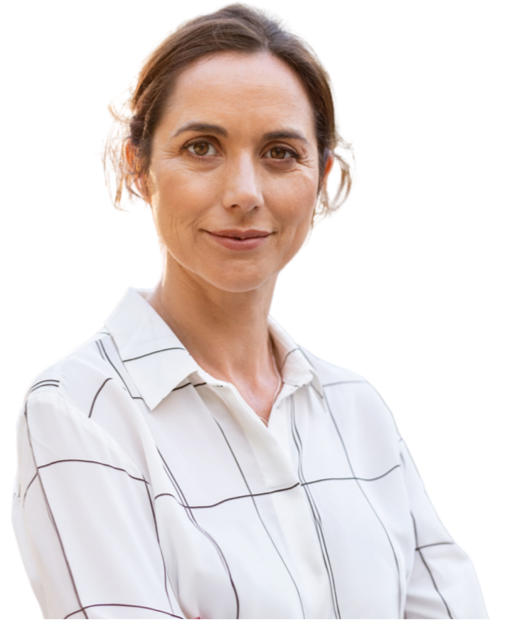 Contact Us
Together, we can
create

a world where cancer can't

hide

.

Ready to experience how ProFound can save lives?