History
Our legacy, our leadership.
Ongoing Commitment to creating a world where cancer can't hide. 
iCAD delivered the first complete portfolio of FDA-cleared, clinically-proven cancer detection, density assessment, and risk evaluation solutions, offering a 360-degree approach, expertly designed to accelerate cancer detection and improve outcomes.
And we're only getting started…
ProFound AI® Suite
What's next?
Next generation detection, density, and risk solutions.
Strategic New Partnerships:

Google Health, Radiology Partners, Solis Mammography – bringing the best in mammography AI to women across the globe.

Enhanced entire suite of detection, density, and risk solutions, improving on the already high-performing, concurrent-reading workflow solution that rapidly analyzes each tomosynthesis image with unparalleled accuracy.

ProFound AI® Suite

Includes ProFound AI 3.0, ProFound Risk DBT 2.0, PowerLook Density 4.0 and PowerLook hybrid cloud/enterprise: 3° generation ProFound DBT and FFDM®, and introduced ProFound Risk 1-Yr assessment

Introduced early risk detection, finding the early warning indicators before they are visible.

ProFound AI® Suite

Includes ProFound AI Risk 1.0, PowerLook Density 3.4.2 and PowerLook 10.1: Introduced ProFound AI Risk 2-Yr assessment, 2D image-based risk

Introduced early detection for 3D DBT mammography built on artificial intelligence.

PowerLook® Tomo Detection 1.0

First generation DBT AI for cancer detection: GE® exclusive
Re-branded as ProFound AI® detection

Introduced Breast Density assessments and scoring.

iReveal® Breast Density Analysis Solution

Introduced iReveal® Breast Density Analysis Solution, assisting radiologists in evaluating and scoring breast density to identify patients needing supplemental screening.

SecondLook 7.2 approved and new branding introduced, PowerLook®

Inception of computer-aided breast cancer detection with the MammoReader, kicking off our dedication to productivity and workflow benefits for radiologists.

SecondLook® Digital

First 2D Mammography system FDA approved solution.

The Revolution began… specializing in computer-aided detection for healthcare, we changed our name to iCAD.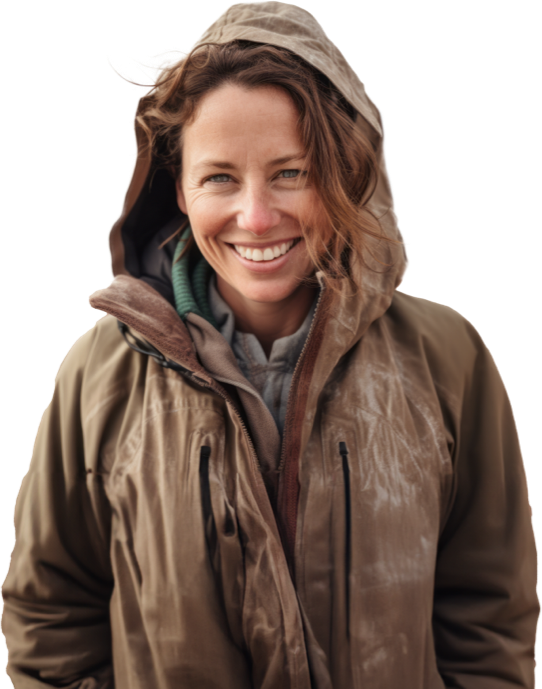 Together, we shine a spotlight on breast cancer.
Creating a world where cancer can't hide.
At iCAD, we create world-class, leading-edge solutions that empower clinicians and enhance patient care. Our mission is to deliver transformative innovations and revolutionize the future of breast cancer detection, and we will continue to work passionately to provide precise, powerful solutions that are expertly engineered to optimize operational efficiency, clinician confidence, and improve patient outcomes.
Learn more about us.