Careers
Join the iCAD Team.
Discover your next career and help us create a world where cancer can't hide!
Cancer wins when it hides. When it comes to cancer, hide and seek is no game.
When our team wins together, patients win too!
At iCAD, we are passionate about our mission to create a world where cancer can't hide.
Leveraging the power of innovative artificial intelligence (AI) solutions that empower providers and professionals to accurately, reliably and more quickly detect cancer and improve outcomes – we are helping to optimize every individual's opportunity to live better, longer lives.
You matter to us.
We acknowledge that our greatest asset is our team, and the wide array of skills they contribute plays an integral role in our shared achievements. To achieve our mission, iCAD seeks imaginative, dedicated, and humble professionals.
Working at iCAD.
We never lose focus on our core reason for being, which is what drives our relentless passion. Our focus on creating a healthier, happier world, a world where cancer can't hide, begins with our employees' passion. Together, we deliver cutting-edge solutions that are revolutionizing cancer care worldwide.
iCAD offers a comprehensive array of employee benefits, including:
Competitive compensation
Remote work flexibility
Health, Dental, Vision and Life Insurance
Health Reimbursement and Flexible Spending Accounts
401K retirement and matching programs
Short and long-term disability
Flexible Paid Time Off (PTO)
Company Holidays
Wellness Programs
and More!
Innovation is at the core of our culture – See our how we are being recognized:
2022 Best Places to Work Boston
Our values
Our truths guide our passion.
We are patient-centric.
Just like the providers we support; patients are at the center of why we exist. We are human first, technical only when it matters. We don't use jargon or talk over your head. Rather, we listen, we understand, we help.
We are accurate and precise.
We know that "good" simply isn't good enough in the world of cancer. True innovation is continuously improving. At iCAD, we focus on developing solutions that provide a level of accuracy, efficiency and simplicity to patients and providers that increase confidence and improve lives. We focus on the specific needs of providers and patients to give them the confidence and reliability in the care journey.
We provide peace of mind and certainty.
Cancer rocks our world and creates an uncertain future. Providers and patients seek more assurance, reliability and confidence. That's where we come in. Our technologies improve confidence, accuracy and reliability, bringing certainty in detecting cancer.
Putting the power of knowledge in the hands of providers and patients empowers them to find cancers earlier when more options for treatment exist and improved outcomes are possible.
We are a trusted partner.
We know that accurate, reliable results and transparency are the drivers of patient trust. We tackle the most complex breast screening challenges with leading AI solutions that are clinically proven to improve accuracy, efficiency and reliability for clinicians and personalize screening for patients.
And with a comprehensive suite of solutions ranging from cancer detection to density assessment and risk evaluation, more women can take charge of their breast health today and be ready for tomorrow.
Our Commitment to Building Careers and a United Culture
Diversity, Equity, and Inclusion
We are an equal opportunity employer and place a high value on diversity and inclusion at iCAD. In hiring and all other employment decisions, we prohibit discrimination and harassment on the basis of any protected characteristic, including race, religion, color, national origin, gender, sexual orientation, gender identity, gender expression, age, marital or veteran status, pregnancy or disability, or any other basis protected under applicable law. In accordance with applicable law, we make reasonable accommodations for applicants' and employees' religious practices and beliefs, as well as any mental health or physical disability needs.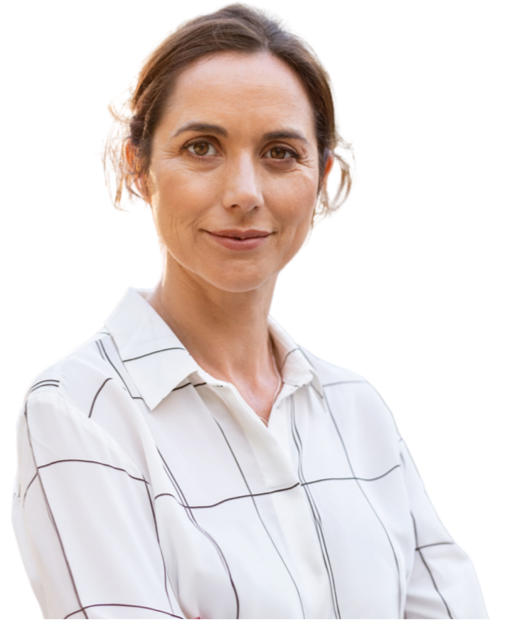 Contact Us
Together, we can
create

a world where cancer can't

hide

.
Ready to Begin Your iCAD Journey?
Contact People Operations