ProFound Breast Health Suite
Breast cancer has finally met its match.
Powered by the latest innovations in artificial intelligence (AI), the ProFound Suite offers clinically proven, 360-degree solutions for cancer detection, density assessment, and personalized risk evaluation. With about 2x the improvement in clinical performance compared to other leading offers,3 ProFound offers unrivaled accuracy, as well as multi‐vendor compatibility and unique workflow advantages.
ProFound Breast Health Suite
Together, we can change more lives.
Backed by science, clinical evidence, and proven patient outcomes, our suite of solutions – Detection, Density, and Risk – shine a spotlight on cancer, exposing its hiding place. Empowering you to personalize breast cancer screening like never before.
Detection
Built on one of the largest, most diverse global data sets, our Detection solution offers unrivaled performance and accuracy for both 2D and 3D mammography.4 Scoring cases and lesions so you can identify and focus on areas of most concern.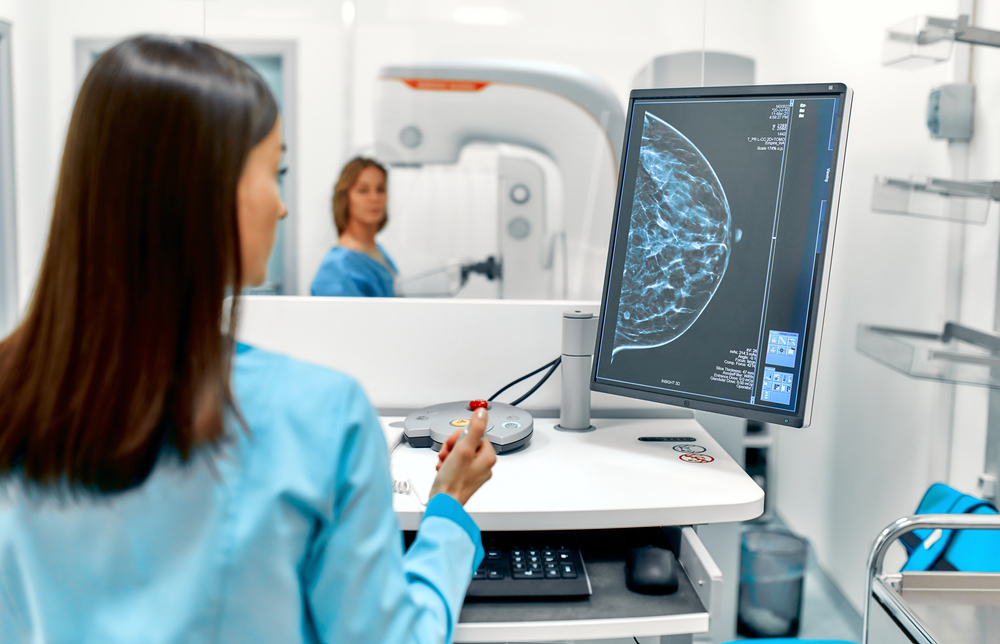 Density
The Density Assessment solution simplifies and standardizes breast density reporting and stratification, with accurate and reliable results. By analyzing 2D or 3D mammogram images, it examines the woman's breast anatomy, delivering clinicians unique and patient-specific breast density assessments, so they can proactively implement a personalized screening plan.
Risk
Our Risk solution is different, offering up to 2.4x more accuracy than traditional risk models like Tyrer-Cuzick and Gail,1,2 and is personalized based on age and image evidence directly from their mammogram. It's near-term providing a risk probability score for developing breast cancer in the next 1 or 2 years giving women and care providers more actionable information to design personalized care plans.
Coming Soon
Heart Health
Breast cancer and heart disease are the two leading causes of death among women. Clinical results have found calcifications in arterial vessels within the breast are proven to correlate with calcifications elsewhere in the body, which raises concern for vascular or heart health issues. With our Heart Health solution, the presence and extent of breast arterial calcifications can be identified and measured, helping the care team assess the patient's risk of heart disease directly from their mammogram.
Imagine a future where a single mammogram informs insights beyond breast health!
Video
Hear how Dr. Kathy Shilling describes what the ProFound Suite had done for her team.
Experience the ProFound AI difference.
As the clinically proven industry leader, radiologists using ProFound AI find more cancers more often, more accurately, with fewer unnecessary recalls.
Meet the ProFound Scorecard.
Automated, integrated, and easy to read – the ProFound Scorecard aids in early cancer detection, breast density assessment, and short-term risk evaluation via actionable mammographic case summary. Giving you the information needed to personalize patient care moving forward.
Includes: Overall Case Score. Automated Density Assessment Score. Personalized 1-2 year Risk Score.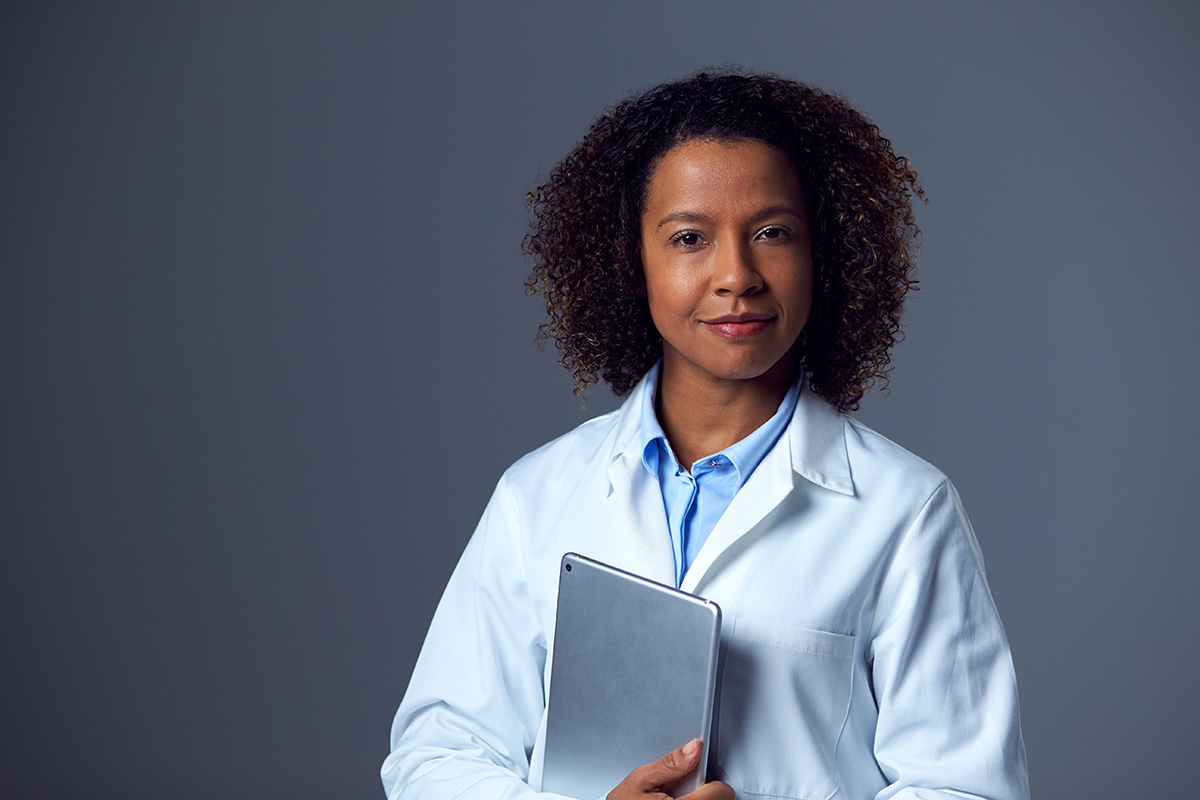 Quality healthcare, reimagined.
AI-powered mammography is playing a role in helping breast imaging centers align to important quality standards and accreditation programs.
Mammography Quality Standards Act (MQSA)
National Quality Measures for Breast Centers (NQMBC) Program
National Accreditation Program for Breast Centers (NAPBC)
Institute for Healthcare Improvement Quintuple Aim of Healthcare
American College of Radiology (ACR) Accreditation Program.
Implementation and operation made easy.
Multi-Vendor Capability
Fully integrated with:
50+ PACS and 94 versions
2D and 3D OEM manufacturers
AI platform providers and workflow systems
Multi-Deployment Options
Cloud – yours or ours
On-premises hardware – yours or ours
3rd party Platform or OEM integration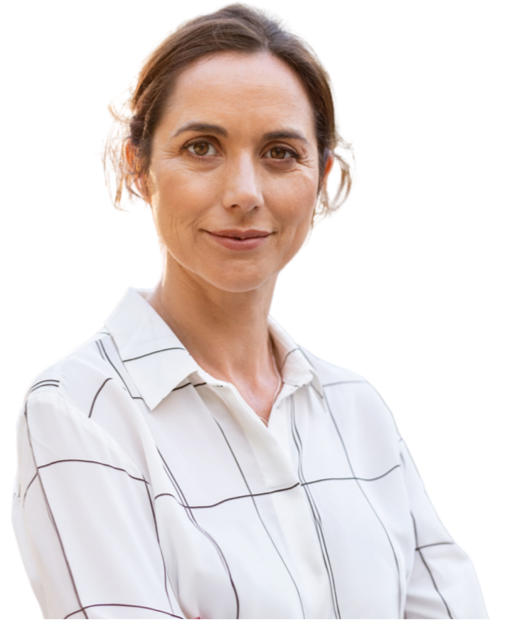 Contact Us
Together, we can
create

a world where cancer can't

hide

.

Ready to experience how ProFound can save lives?
1. Mikael Eriksson et al. A risk model for digital breast tomosynthesis to predict breast cancer and guide clinical care. Sci. Transl. Med. 14, eabn3971 (2022). DOI: 10.1126/scitranslmed.abn3971. 2. Eriksson M, Czene K, Strand F, Zackrisson S, Lindholm P, Lång K, Förnvik D, Sartor H, Mavaddat N, Easton D, Hall P. Identification of Women at High Risk of Breast Cancer Who Need Supplemental Screening. Radiology. 2020 Nov;297(2):327-333. doi: 10.1148/radiol.2020201620. Epub 2020 Sep 8. PMID: 32897160. 3. https://www.accessdata.fda.gov/scripts/cdrh/cfdocs/cfpmn/pmn.cfm. Accessed 1-20-23. FDA 510K submissions K182373 (iCAD), K201019 (Hologic) and K193229 (ScreenPoint). 4. Conant EF, Toledano AY, Periaswamy S, Fotin SV, Go J, Boatsman JE, Hoffmeister JW. Improving Accuracy and Efficiency with Concurrent Use of Artificial Intelligence for Digital Breast Tomosynthesis. Radiol Artif Intell. 2019 Jul 31;1(4):e180096. doi: 10.1148/ryai.2019180096. PMID: 32076660; PMCID: PMC6677281.
iCAD data on file. Standalone performance varies by vendor.