Heart Health
Stay vigilant of your heart health.
ProFound assessment of heart health from a mammogram.
Breast Arterial Calcification Assessment is pending regulatory licensing and is available for investigational use only.
One mammogram. Many lifesaving insights.
Breast cancer and heart disease are the two leading causes of death among women. Clinical results have found calcifications in arterial vessels within the breast are proven to correlate with calcifications elsewhere in the body, which raises concern for vascular or heart health issues.
With our Heart Health solution, the presence and extent of breast arterial calcifications can be identified and measured, helping the care team assess the patient's risk of heart disease directly from their mammogram.
Imagine a future where a single mammogram informs insights beyond breast health!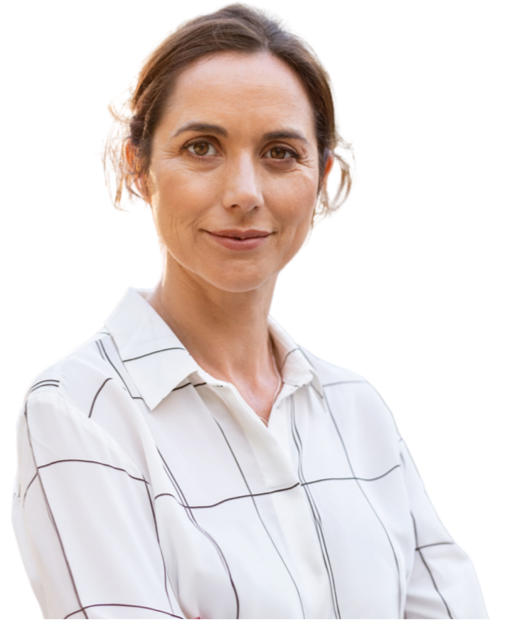 Contact Us
Together, we can
create

a world where cancer can't

hide

.

Ready to experience how ProFound can save lives?