Compliance
Advanced detection. Precision therapy. Superior results.
Compliance
At iCAD, we are committed to unconditional observance of all internal and external procedures, laws and regulations that govern our business practices. As a company, we continuously work to raise awareness of compliance throughout our organization.
DICOM Conformance
The Digital Imaging and Communications in Medicine (DICOM) 3.0 standard facilitates interoperability of medical imaging equipment. It is an evolving standard maintained by the ACR (American College of Radiology) and NEMA (National Electrical Manufacturers Association) in an effort to facilitate the communication of certain types of information between computers used in medical imaging.
In support of DICOM interoperation, iCAD adheres to the following: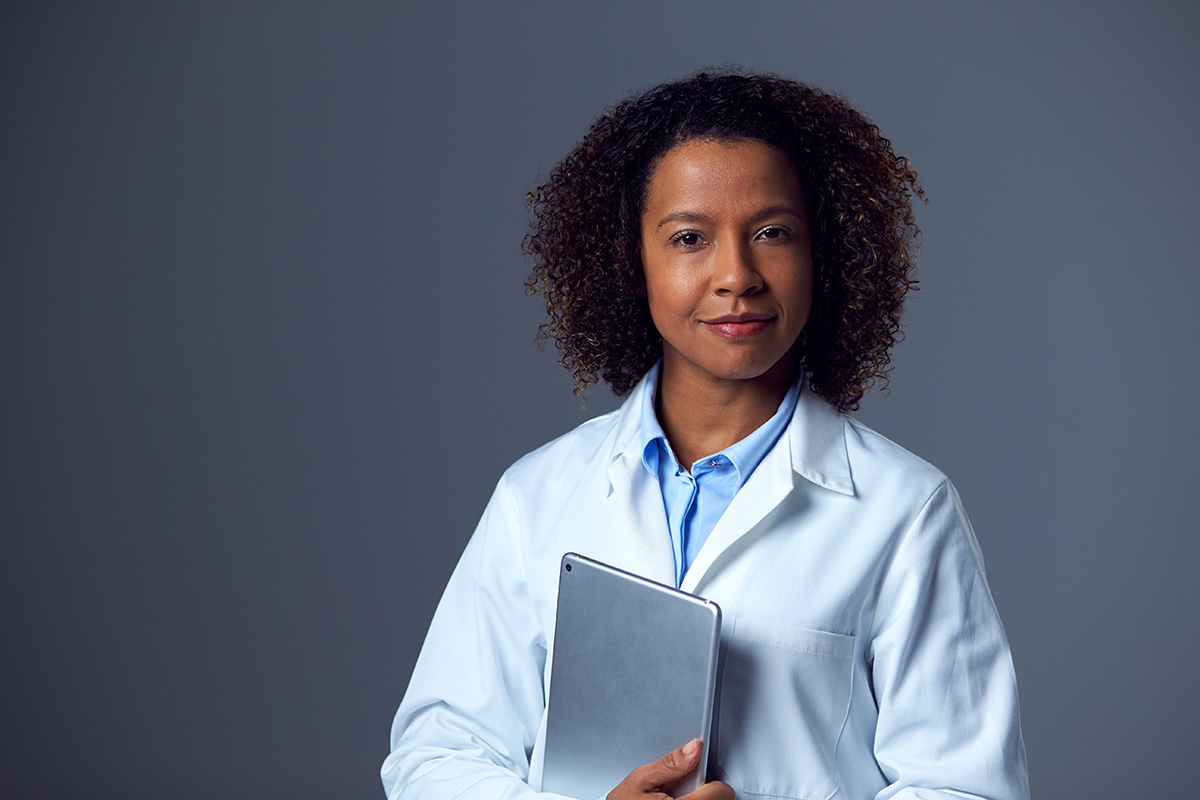 Quality Policy
iCAD, Inc is committed at all levels of our organization to providing cancer detection and therapy solutions that improve patient care and deliver value to our stakeholders. Our goal is achieved through the following management principles:
Empower employees through training, engagement and assignment of authority.
Build long lasting relationships with internal and external customers by understanding their needs and providing innovative solutions.
Employ best practices to develop and produce high quality products and services.
Meet or exceed applicable regulatory and customer requirements.
Continually improve the quality management system, business practices, products and services.
iCAD is committed to corporate sustainability and to making a difference for our environment.