Success Stories
Real Radiologists. Real Results.
Case Study
With 14 imaging locations in the Raleigh-Durham metropolitan area, also known as "the Triangle," Wake Radiology offers a wide array of imaging exams in the outpatient setting, including both screening and diagnostic mammography. Renowned for state-of-the-art care, in August 2013 Wake Radiology began to upgrade to 3D mammography, or DBT,…
Case Study
Part of the Baptist Health South Florida System, the Christine E. Lynn Women's Health and Wellness Institute at Boca Raton Regional Hospital located in Boca Raton, FL offers a full range of women's health care services, including breast cancer screening and diagnostic imaging. With three fixed sites and a mobile…
Case Study
Swedish-American Hospital (SAH), a division of UW Health, is dedicated to providing excellence in healthcare and compassionate care to the community. The hospital includes 30 primary care and multi-specialty clinics including the Center for Women and serves residents of 12 counties in northern Illinois and southern Wisconsin.
Adopting ProFound AI was a seamless process that offered immediate benefits to our radiologists and patients, and we have gained additional efficiencies since then.
Adopting ProFound AI was straightforward. It increases our comfort level knowing that the technology is reading every image, or slice, and it's reassuring knowing that this technology will help us not miss a cancer. I typically will read the images without ProFound AI first, just to get a gut impression of the case, but when I turn ProFound AI on, it gives me added peace of mind knowing that the technology will alert me to look at certain images more closely.
After a year of using it, I've come to an eye-opening realization: ProFound AI is looking at things that we clinicians don't necessarily recognize as signs of cancer. For example, the technology flagged a few cases last year that didn't appear visibly as signs of cancer at the time, but when the patient returned this year, there's definitely a cancer there. We've really gotten to trust it, and I am hoping that more of those subtle, obscured lesions will be picked up earlier because of this.
After comparing all available options, we felt that iCAD's technology was simply the best. We needed an AI solution that would allow us to read mammograms from either the Hologic workstation or from the Intelerad® PACS. ProFound AI, which supports multiple output formats, was able to provide that flexibility.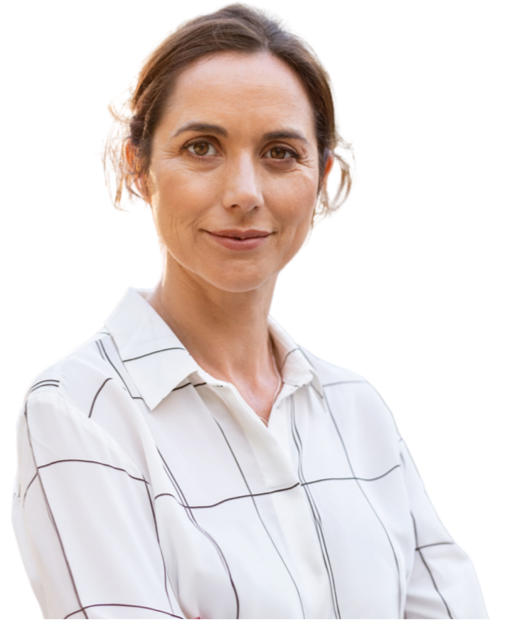 Contact Us
Together, we can
create

a world where cancer can't

hide

.

Ready to experience how ProFound can save lives?