About iCAD
Our Vision: A world where cancer can't hide.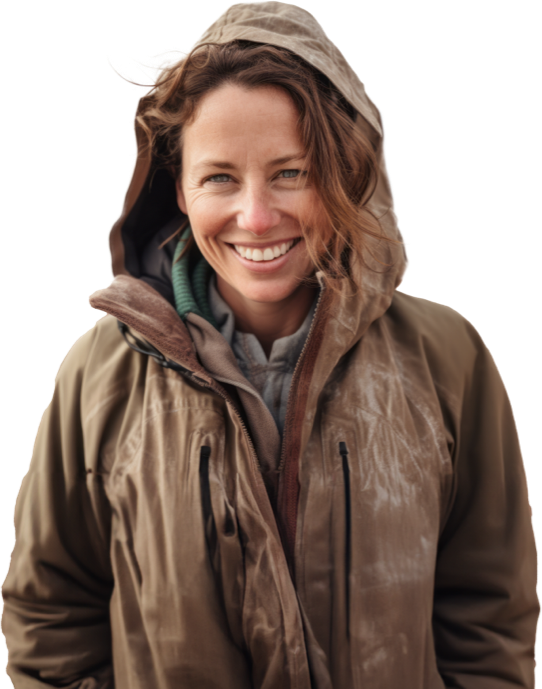 Our Mission
To create a world where cancer can't hide from innovative artificial intelligence solutions that empower providers and professionals to accurately, reliably and quickly detect cancer and improve outcomes – optimizing every patient's opportunity to live better, longer lives.
Detection. Density. Risk.
Our ProFound Portfolio
Backed by science, clinical evidence, and proven patient outcomes; our suite of solutions – Detection, Density, and Risk – shine a spotlight on cancer, exposing its hiding place. Empowering you to personalize breast cancer screening like never before.
We've earned the trust of thousands of providers and millions of patients.
Our extensive, clinically-proven AI solutions have been empowering clinicians and changing patient's lives for decades.
Changing Lives with Measurable Results
Improve patient care and outcomes
Seamless integration into existing workflows & systems
Guidance You Can Trust
Extensive, globally-diverse, and rigorously validated data set
Globally certified and regulatory-compliant
Radiologists using ProFound report:
Finding more cancers earlier, including invasive lobular carcinomas
Improved diagnostic accuracy, with less reading time and less stress
Elevated MQSA scores, indicating higher accuracy in screening detection
Reduced misdiagnosis and consistent diagnostic interpretation
Increase in screening volume
Reduction in unnecessary recalls and biopsies
Extensive, certified global reach.
ProFound solutions are certified and available in over 50 countries.
FDA Cleared. CE Marked. Health Canada Licensed.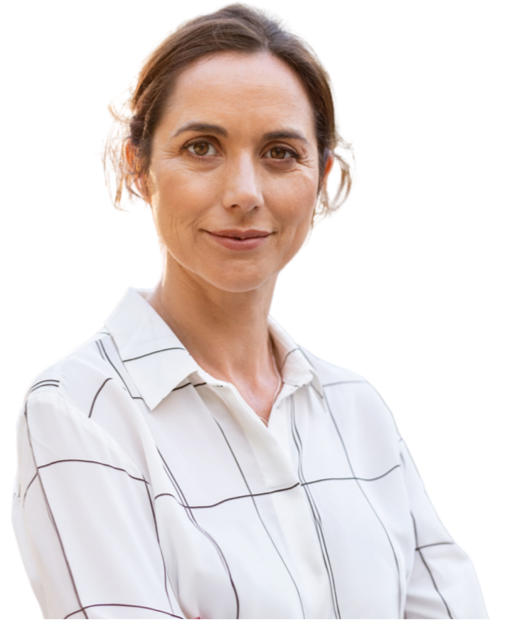 Contact Us
Together, we can
create

a world where cancer can't

hide

.

Ready to experience how ProFound can save lives?